dont take this case off | iPhone Case
---
Remember why bags were invented? Yeah, we don't either. Why carry around something you're going to forget when you can stuff all the essentials in the back of your phone case? Even pockets don't have a good use anymore. If you want to find old railcards, tickets, and 20 quid you forgot you put there for safekeeping, this funny phone case is the ideal deterrent. Because no one would suspect there's stuff to be found. No way. 

 

An original design that doesn't GAF

Soft edges for clumsy hands 

Looks cute in your mirror selfies 
join the pack
Our phone cases are everywhere!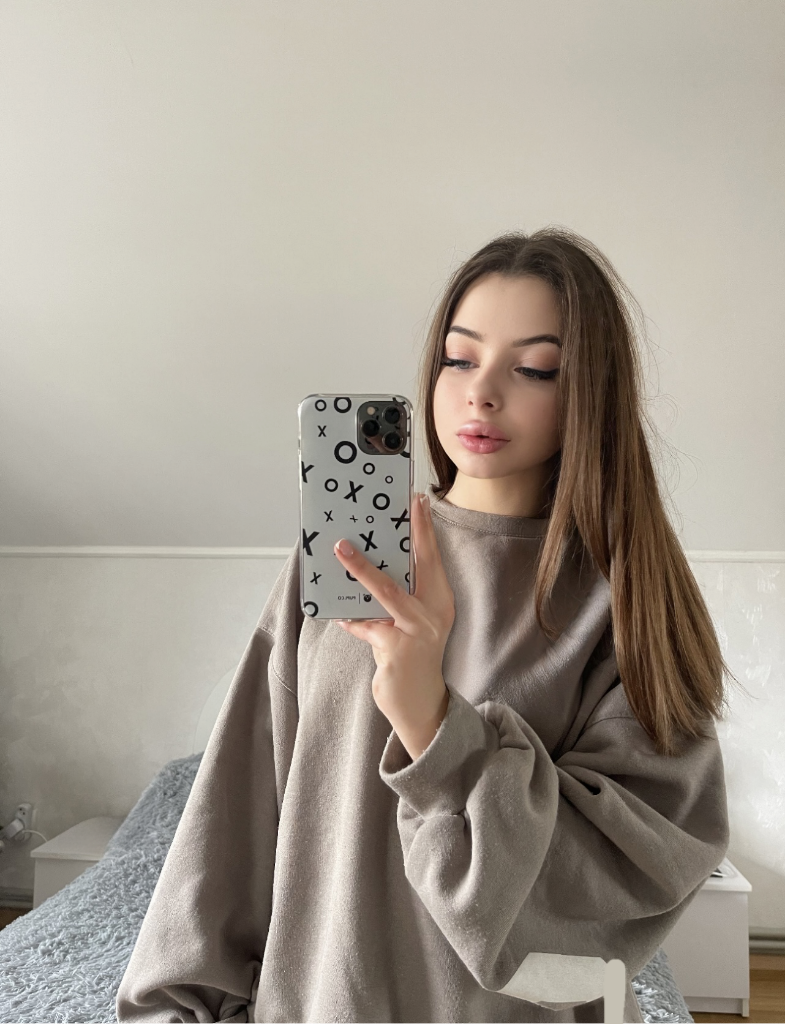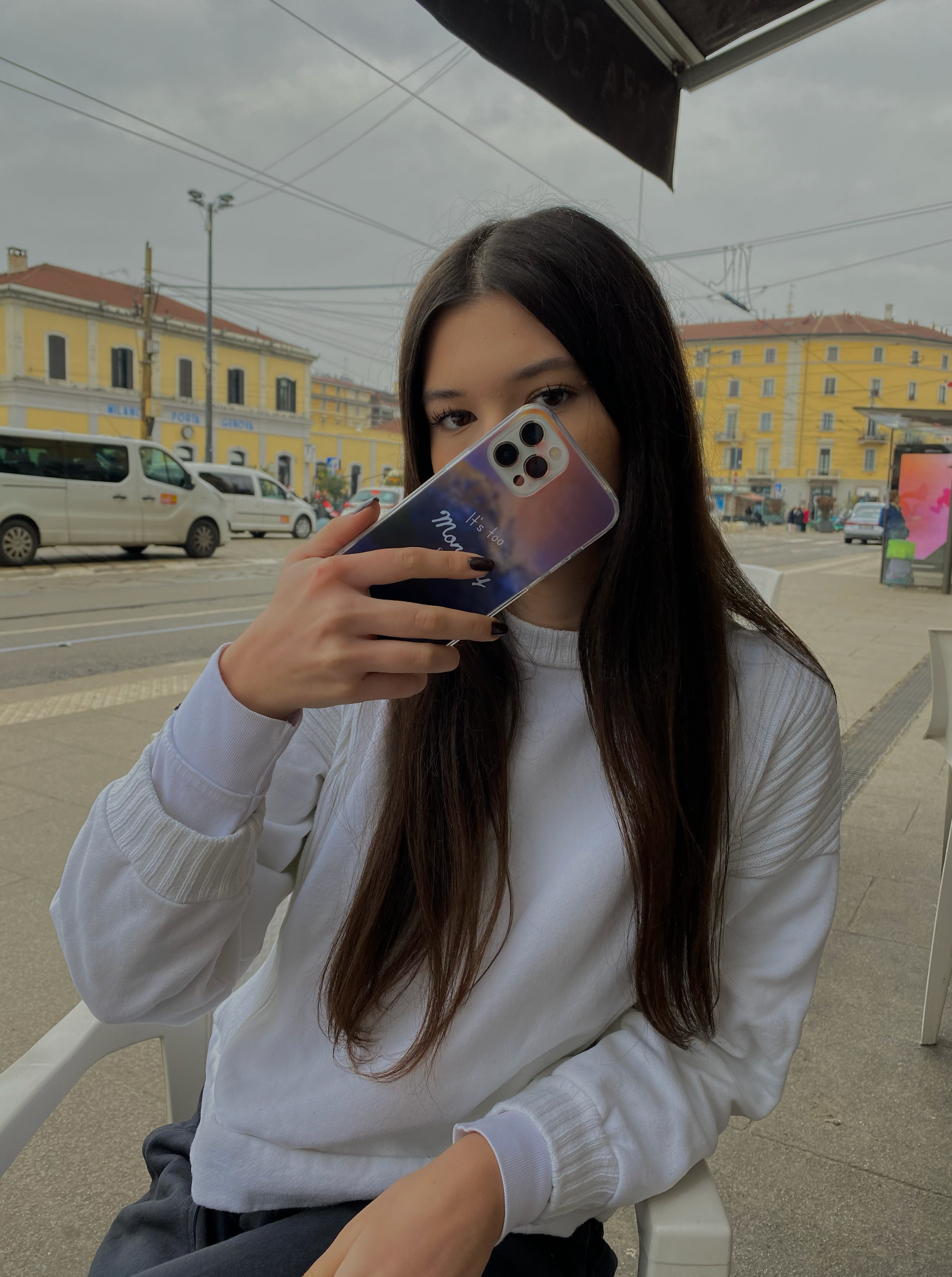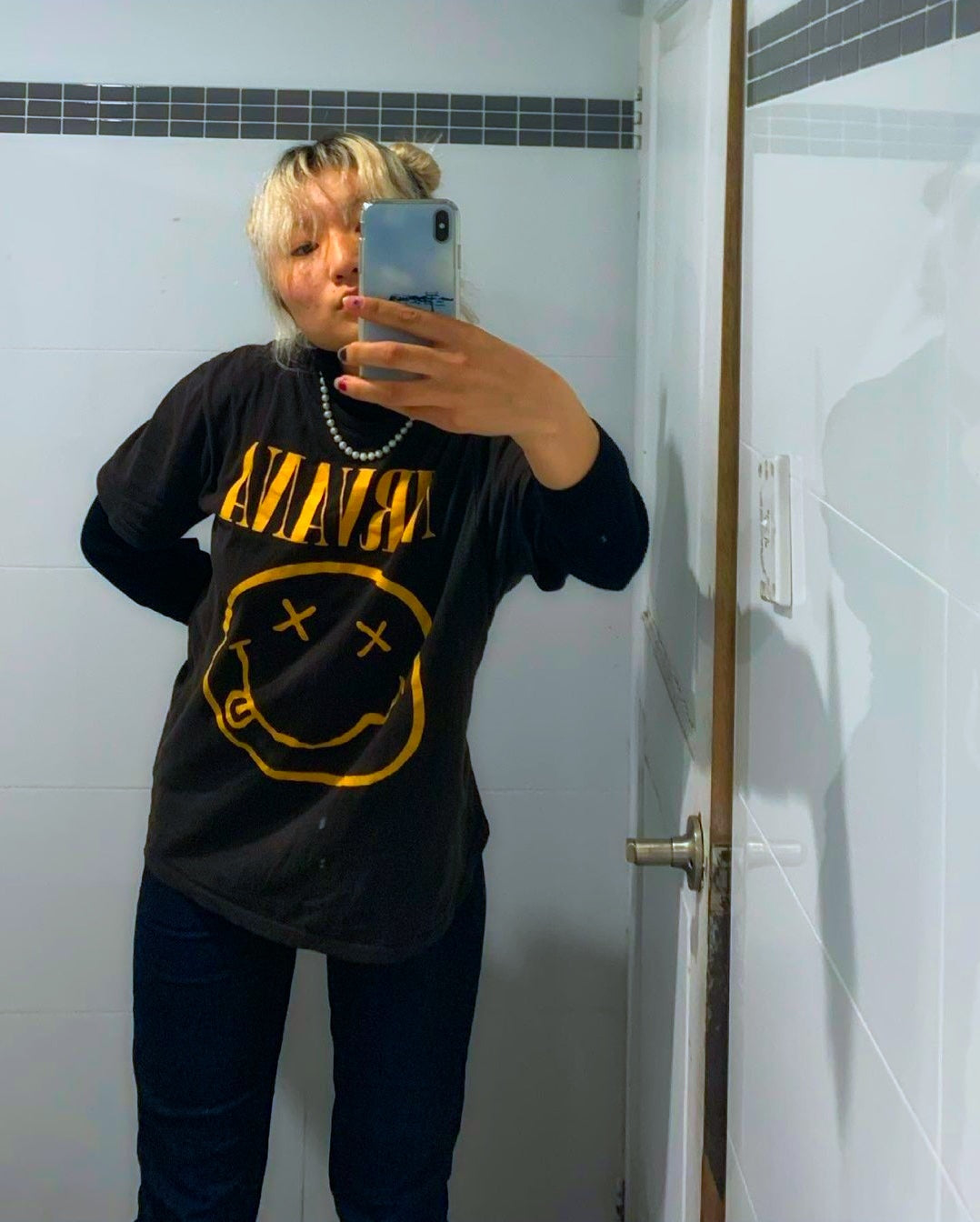 everyone loves us
Pupi makes the best phone cases
These cases are super high quality like my phone stays protected in these and they're just super cute and aesthetically pleasing and they make really good gifts.
The case be savin my clumsy ass 😊
My case protected my phone when my ass threw the poor thing to the road.
Love it
The Pupi case I got is fire, the space one
These cases are really high quality for someone like me who's really clumsy and drop their phone like 100 times a day. It's not flimsy at all, it's super durable and I'm really happy with it.
The case is very cool and high-quality